Digital Economy Collaboration Innovation Lab
Realizing the new paradigm shift of the Digital Economy, DECIL is a decentralized collective effort that is dedicated to advancing blockchain technology, accelerating the generation of collaboration and consensus needed for technology adoption, building a more sustainable ecosystem, and bridging the gap between crypto communities and mainstream.

Technology Development
• Initiating collaborative effort to push the frontiers of blockchain technology development.

• Solving current technological issues and overcoming limitations so as to build a solid foundation of blockchain technology.

• Building thriving blockchain think tanks and geek communities and supporting related tech groups in universities.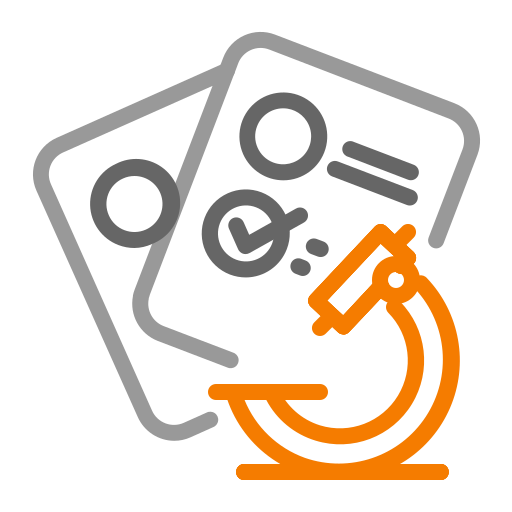 Academic Research
• Facilitating interdisciplinary research on blockchain technology, the impact of the technology on society, and new opportunities and risks stemming from the technology.

• Supporting researchers and policymakers setting up rules and protocols for building blockchain-based model economies and societies.

• Connecting dots between industrial application demands and academic research.

Industry Application
• Transforming state-of-the-art developments in blockchain technology into industrial applications.

• Assisting the development of strategic approaches for industrial implementations.

• Catalyzing integrations of blockchain technology into existing business systems of enterprises and later stage startups.
DECIL is an independent nonprofit institution that promotes neutral, open and community-driven collaboration on a global bases, supported by its members who are pioneers in the blockchain ecosystems, academic researchers, industrial leaders, great thinkers, entrepreneurs and policy makers. DECIL catalyzes technology development on some of the most pressing challenges of blockchain industries, helps shape sound policies, inform public opinion, and advances the pursuit of social and economical researches in related fields. We believe that only an open collaborative approach can ensure the transparency, longevity, interoperability and support required to bring blockchain technologies forward to mainstream commercial adoption.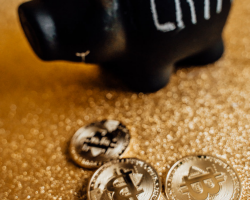 Research Topics
Our current research focused on the following crypto economics topics:
• Analysis or critique of any economic aspect of permissionless or permissioned protocols
• Analysis of on-chain resource costs (ex: mining economics, transaction fee, gas prices, disk/memory use/costs, etc.)
• Decentralized money supply algorithms and stabilization algorithms
• Systemic risk and resilience in crypto financial systems
• Tokenomics of DAO and best practices in DAO governance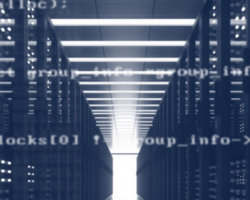 Research Projects
• SustainaDAO is a cross-sector and cross-country collaboration in pursuit of sustainable development goals. It is a second-to-none opportunity for governments and private sector to engage with communities. We use blockchain-enabled innovative approaches to drive economic changes and create social and environmental impact. It aims to bring experts and experiences of multiple sectors together which drives transparent and collective effort generate systemic changes globally.
Activities
• Build an active community of blockchain pioneers through hosting series of activities, including meetup events, tech talks, Startup demo day and Hackathons.
• Create blockchain education channels with developer tutorials, workshops and webinars.
• Propose open source projects and research about cutting-edge blockchain and crypto technologies.
• Sponsor blockchain-related interdisciplinary research in top research centers across the world, especially, the research in rules, protocols, laws and regulations.
• Help top universities set up blockchain-related research centers and/or education programs.
• Facilitate research collaboration among universities through online platforms and offline activities.
• Keep DECIL member companies informed on the best practice of using blockchain- related technology in their own industry.
• Provide consulting services for member companies utilizing technology forces and network resources of DECIL.
• Setup an incubator for blockchain technology enabled business and help startups shape their business models and solve real problems.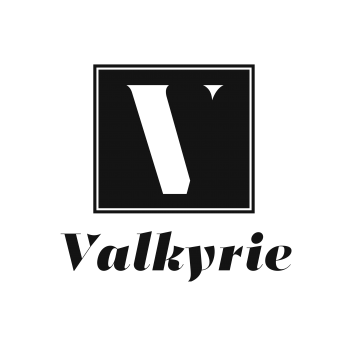 A venture capital firm invests in early-stage startups and crypto funds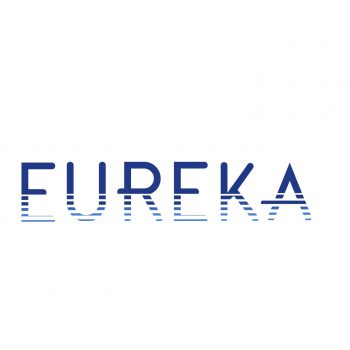 A Global Leading digital asset Fund of Funds invests in top crypto funds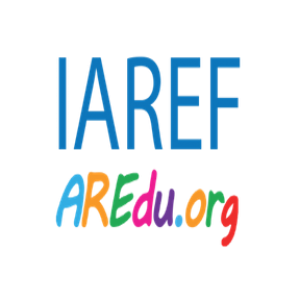 A non-profit organization for Augmented Reality Education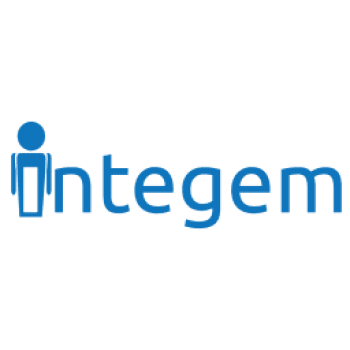 A startup committed to providing future-forwarding technology of Holographic AR.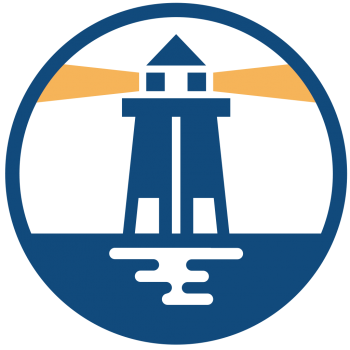 A global community for Chinese entrepreneurs, company executives and investors
340 E Middlefield Rd, Mountain View, CA 94043